High-Impact Educational and Training Opportunities@headingTag>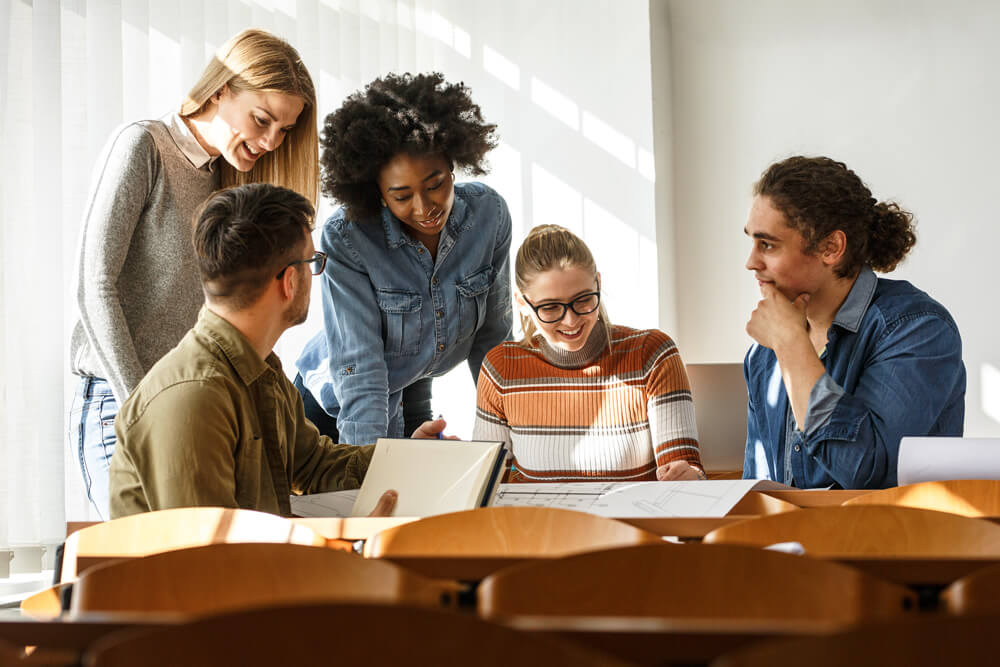 The University of Nebraska's robust catalog of online academic programs and training opportunities are helping to upskill and empower the workforce of the future. Through strategic partnerships and advanced digital learning technologies, we provide tailored learning experiences to meet the needs of employers and organizations across Nebraska, the nation and the world.
Tailored Digital Learning Solutions
Are you an organization looking for ways to upskill and empower your employees? There are several different ways we can work with you. From internship opportunities to bootcamps to our Signature Series, we have programs that can increase possibilities and lead to stronger employee outcomes.
Internships
Students across the University of Nebraska often participate in internships while working toward their degrees. We aim to continually increase the number of students working in the communities we serve. Through partnerships, we're able to connect qualified students to applicable internship opportunities at organizations in Nebraska and beyond.
NU Advance Masterclasses
Our NU Advance Masterclasses help organizations equip their employees to effectively respond to challenges facing Nebraska and the global community. Utilizing advanced learning technology and curriculum developed by university faculty, this program demonstrates the breadth and depth of the NU online experience.
Re-Skilling Bootcamps
New in Spring 2023
Re-skilling bootcamps provide opportunities for employees to learn new skills and specific competencies. By analyzing skills most sought by employers, content is developed to meet labor force demand in areas including leadership, business, IT, cybersecurity and more.
Get In Touch
If you have additional questions that aren't answered in our FAQ, please let us know.
contact us
COOKIE USAGE:
The University of Nebraska System uses cookies to give you the best online experience. By clicking "I Agree" and/or continuing to use this website without adjusting your browser settings, you accept the use of cookies.