Our Mission
The University of Nebraska—through its four campuses—strives to be the best public university in the country as measured by the impact we have on our people and our state, and—through them—the world.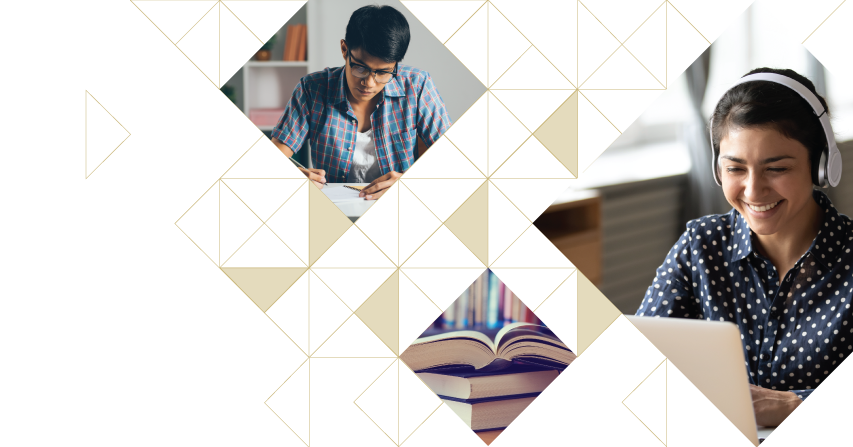 A University of Nebraska Degree, Wherever You Are
We understand that a traditional educational journey or on-campus experience isn't the right fit for every student. The University of Nebraska is committed to providing access to an affordable, flexible and high-quality online education wherever you are in your life or in your career.
Why Choose the University of Nebraska?
An online education at NU gives you the power of choice: of campuses, of classes and programs. You'll also have access to resources from academic and financial aid advisers to library and career services—available on your first day and all the way to graduation day.
4
Accredited Campuses
Students benefit from a quality, rigorous experience, access to federal financial aid, and the assurance that their credits earned will qualify for transfer.
17
Areas of Study
Our wide range of subject areas ensure that all students can find a program that fits their interests and needs.
200+
Online Programs
From certificates and endorsement to bachelor's and graduate degree programs, there's something for everyone looking to further their education.
Learn from Our Experts: Highlighted Faculty@headingTag>
Online learning at the University of Nebraska gives learners from around the world access to the same expert faculty who teach in-person on our four campuses. Meet a few our faculty members below.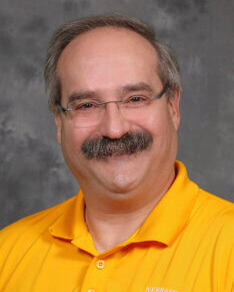 Doug Biggs@Model.HeadlineSize>
Professor and Graduate Program Director, Department of History
University of Nebraska at Kearney
A Fulbright recipient, author and lecturer, Dr. Doug Biggs serves a diverse set of students from around the world. He understands each student's situation is unique, focuses on providing flexibility in his courses, and is a believer that hard work pays off and gives students the skills they need to success at the next level.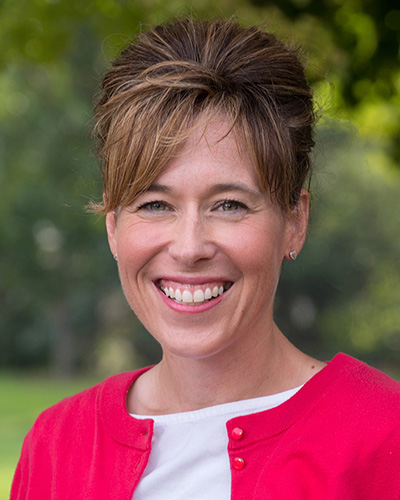 Tiffany Heng Moss@Model.HeadlineSize>
Dean, College of Agricultural Science and Natural Resources
University of Nebraska–Lincoln
Dr. Tiffany Heng Moss works with all types of students—undergraduate and graduate, traditional and non-traditional. She works to create experiences for students who can't attend classes on campus, ensuring they can build credentials, move within their organization or make a career change—all while juggling other obligations.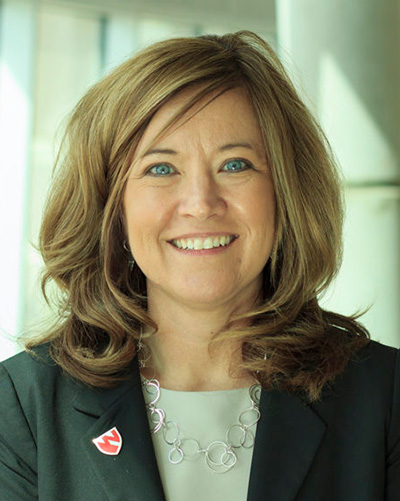 Tanya Custer@Model.HeadlineSize>
Associate Professor and Director of Distance Education, Allied Health Professions
University of Nebraska Medical Center
Dr. Tanya Custer knows that the busy schedule of a health care professional often doesn't allow for time in the classroom. She helped to establish three fully-online programs at UNMC so health care workers can advance their careers in leadership, administration and health professions education in a more flexible way.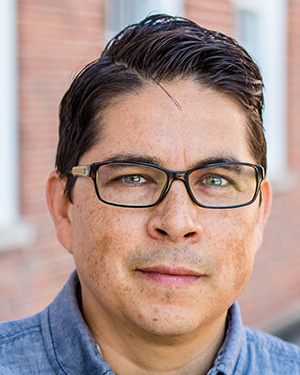 Ramón Guerra@Model.HeadlineSize>
Associate Professor of English and Instructor in Critical and Creative Thinking, MA
University of Nebraska at Omaha
Dr. Ramón Guerra understands that the experiences of online students are diverse: Students may choose to begin their education at an older age, work multiple jobs, or be overcoming unique challenges in their lives. In his classes, he taps into that diversity so students don't just engage with him, but engage with each other on a deeper level.
COOKIE USAGE:
The University of Nebraska System uses cookies to give you the best online experience. By clicking "I Agree" and/or continuing to use this website without adjusting your browser settings, you accept the use of cookies.