Never Stop Learning
NU Advance is the University of Nebraska System's course delivery platform for online non-credit and professional development offerings. You'll find courses of all types, for anyone who is looking to better themselves without committing to a degree.
Challenging
These are courses that will ask you to try harder, look deeper, and get smarter. In short, they'll push you to learn more.
Quality
The University of Nebraska has been a hub for groundbreaking research and innovative activity ever since we were founded.
Distinct
You'll be surrounded with the best and brightest instructors and students, resulting in a unique experience you won't find anywhere else.
Expert
Courses are taught by University of Nebraska faculty, staff, researchers and close partners who are experts in their fields.
Professional
Each course is professionally presented and produced, letting you focus on learning and growing.
Enriching
You'll come away from these courses with more skills, knowledge, abilities—and more opportunities.
Who Are These Courses For?
Learners
NU Advance links individuals who are interested in life-long learning and increasing their life skills to meaningful courses that will improve them.
Organizations
NU Advance empowers companies who want to increase their employees' skills for a better-trained, higher-producing workforce.
Employees
NU Advance enables professionals looking to increase their job-related skills and set themselves apart in the workplace.
Earning Badges
For each course completed, learners earn a badge that can be displayed on LinkedIn, a digital portfolio, or a digital resume. Badges are a visual representation of the skill they've mastered.
Bootcamp
Credential
Masterclass
Are you an organization who wants to link their employees with non-credit training?
Bootcamps & Academies
Bootcamps and academies are offerings that provide depth of knowledge in a specific, skill-based topic. They help you understand something new, build a skill, develop a competency and demonstrate new knowledge via a deliverable.
Credentials
Credentials are offerings that feature a broad range of topics for specific audiences and industries ranging from K-12 to lifelong learners. These courses help you learn something new around a specific area of focus, and some are even aligned to help you stay licensed within your profession via a continuing education unit.
Masterclasses
Masterclasses are led by experts in their field, and are similar to attending a conference. They help you build topical awareness and enrichment; connect directly with an expert; interact and engage with fellow participants; and network, reflect and apply the topic to your own career and life. A new masterclass launches each month.
Resources
Aligned with the University's mission of access, a wide range of content is being made available for broad use by K-12 teachers, public health professionals, and a number of other fields.
Featured Non-Credit Courses@headingTag>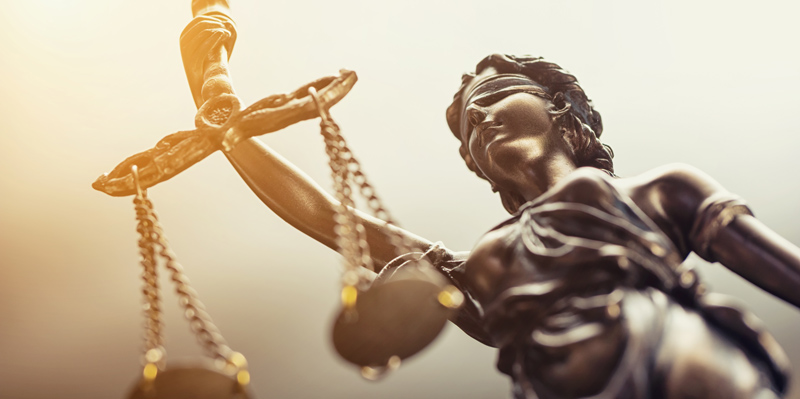 Credential
University of Nebraska at Omaha
This course covers a variety of legal aspects of small business: from forming an LLC to worker's compensation basics.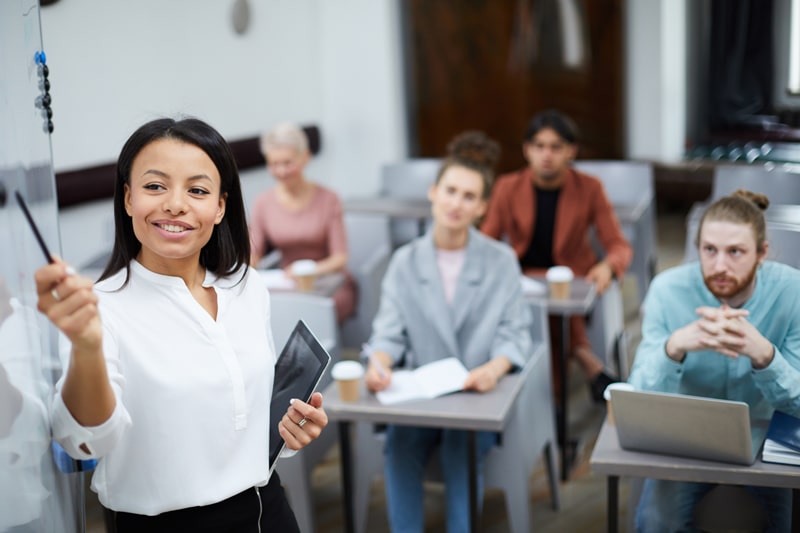 Credential
University of Nebraska–Lincoln
Jump Start is a training provided to Transition to teaching and Career Education permit teachers that are entering the teaching work for the following school year. Students are provided with instruction that prepares them for the first day of classes in their assigned high school. Students are exposed to the 7 laws of teaching, basic lesson planning and teaching practice, classroom management strategies, student engagement strategies, as well as connections to the state department of educational support.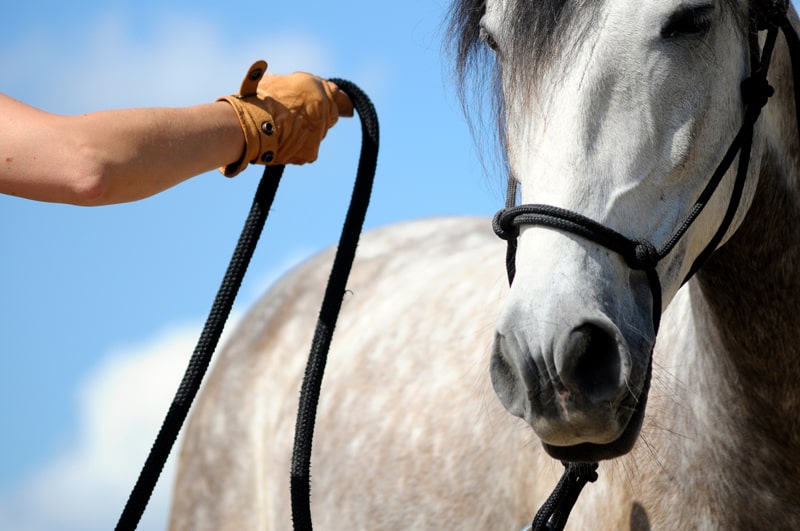 Credential
University of Nebraska–Lincoln
The Beginning Horseman course is intended for youth 8-18 years old with an interest in learning more about horses. This level is designed for youth who have little or no experience around horses. The course emphasizes correct and safe principles in handling, working around, and riding horses.
Get In Touch
If you have additional questions that aren't answered in our FAQ, please let us know.
Contact Us
COOKIE USAGE:
The University of Nebraska System uses cookies to give you the best online experience. By clicking "I Agree" and/or continuing to use this website without adjusting your browser settings, you accept the use of cookies.